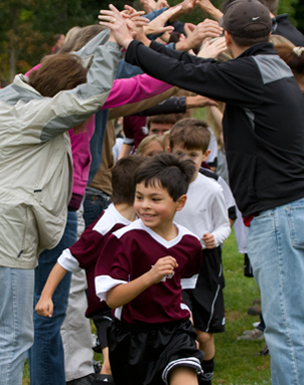 "Opportunities to learn and grow are among the greatest gifts we can give our children. Their shining moments can be captured for memories that will last a lifetime."
For over two decades I've honed my skill at capturing sports action and wildlife for a variety of publications. Team photos and portraits are great mementos, but great action photos, those moments that can never be replayed, are the ones that will bring the memories flooding back and will be cherished for years to come.
Peak action can be difficult to capture in camera. I thrive on this challenge and truly feel a passion for catching decisive moments that tell a story or speak to the character of the subject. There is fun, excitement and determination in sporting activities and this is the stuff of great memories.
I'm driven to record these moments so that you can concentrate on enjoying them as they happen. ~ Michael Wilhelm
Please feel free to contact me via email or call 503-789-9396